Contact Doug's Auto Center, Inc.
For two generations, Doug's Auto Center, Inc. has been a trusted name for complete auto care services. From our beginning, we have had an amazing, devoted crew and a dedication to customer satisfaction. From routine maintenance services like oil changes to complex engine replacement and replacement, we do it all. It is our goal to provide you with cost-effective and timely services.
We have two shops in Southern Pines, NC. One is located in the heart of downtown and the second shop is located just off US Highway 1. Both provide a complete range of preventative maintenance and auto repair services. Many customers come to visit our quaint and beautiful town and while they are here need auto repair services. We do our best to complete each repair quickly and efficiently.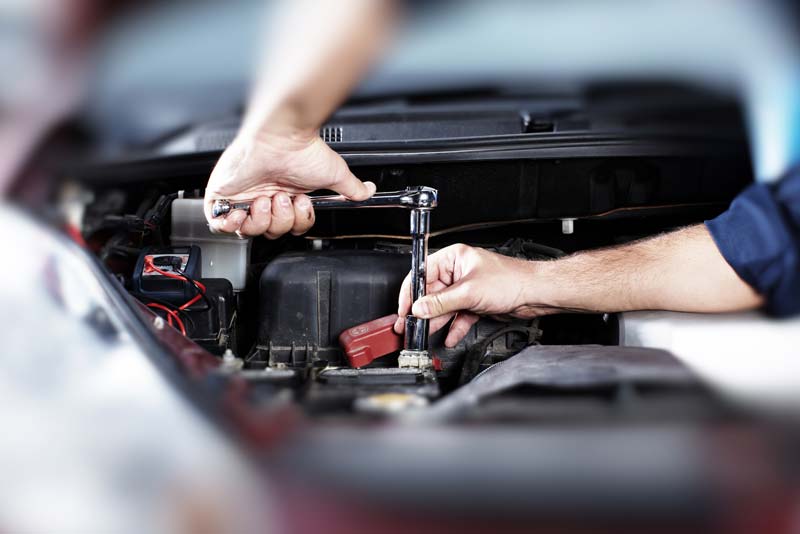 Welcoming Customers from Moore County and surrounding areas
Our shop welcomes customers from Southern Pines, Aberdeen, Carthage, Vass, Cameron, Pinebluff, and even Fort Bragg! We offer a 10% active military discount on most of our services.
For more information about our services or to schedule your repairs, please contact us today. We look forward to working with you!
310 NW Broad St
Southern Pines, NC 28387
Hours
Monday – Friday
8:00 AM – 5:00 PM
Closed 12:30 PM – 1:30 PM
Hours
Monday - Friday
8:00 AM - 5:00 PM
Closed 12:30 PM - 1:30 PM